HOUSTON (May 25, 2017) – The market data team is expanding its power forwards coverage by adding 53 new locations. The new power model will enter production Wednesday, June 7th, 2017.
New locations added to the coverage are as follows: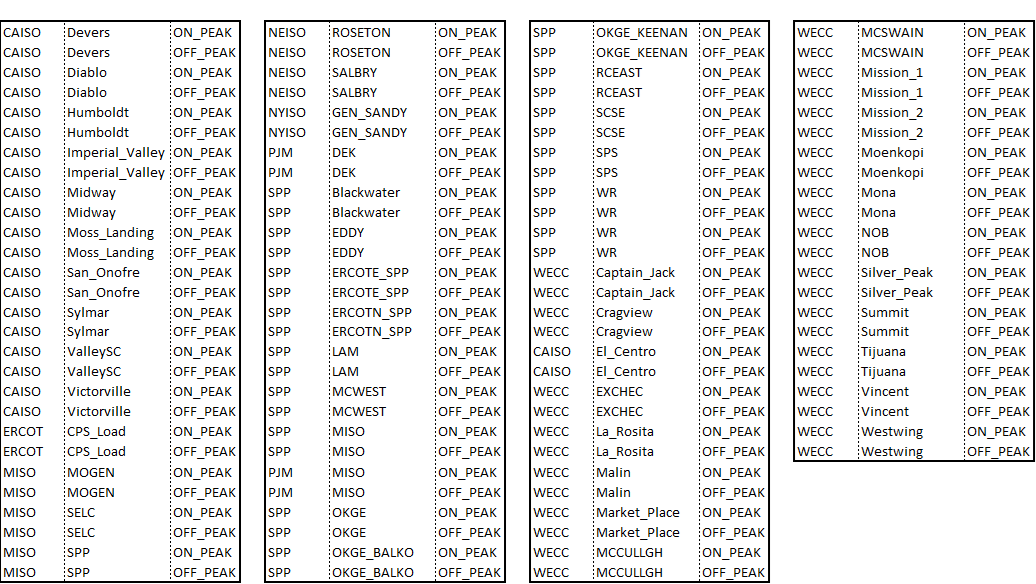 Please direct all questions or concerns to cfaulkner@eoxlive.com or call 713-358-5478.
### Quality Data – Reliable Service – Affordable Price ###